Inspiring anyone with a smartphone to tell their story through film
SF3 makes smartphone filmmaking affordable and accessible to all.
SF3 2022 IS NOW OPEN FOR ENTRIES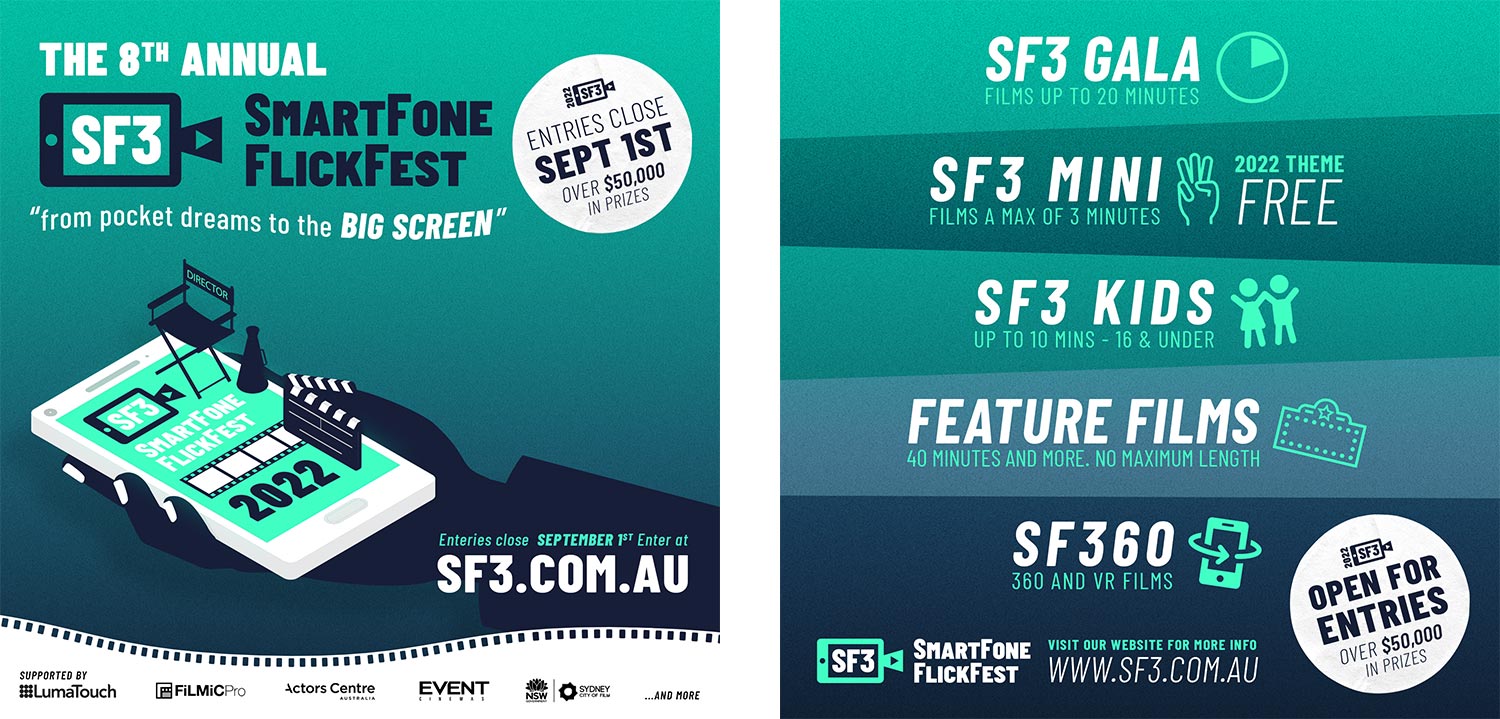 Our 8th Annual Season is here and we want your films.
Entries extended until midnight September 1st, 2022. Entries are now open across our 5 categories:
The SF3 Gala Finals Official Selection category is for filmmakers of all ages and films must be a max of 20 minutes.
SF3 Kids is for filmmakers 16 years and under at the time of filming and films must be a max of 10 minutes (exceptions will be made for exceptional films).
SF3 Mini: FREE is for filmmakers of all ages and films must be a max of 3 minutes and be inspired by the theme of FREE (however loosely).
SF3 Feature Film category is for feature films with a minimum of 40 minutes and no max time limit.
SF360 is for 360, VR & AR films by filmmakers of all ages with a maximum of 20 minutes.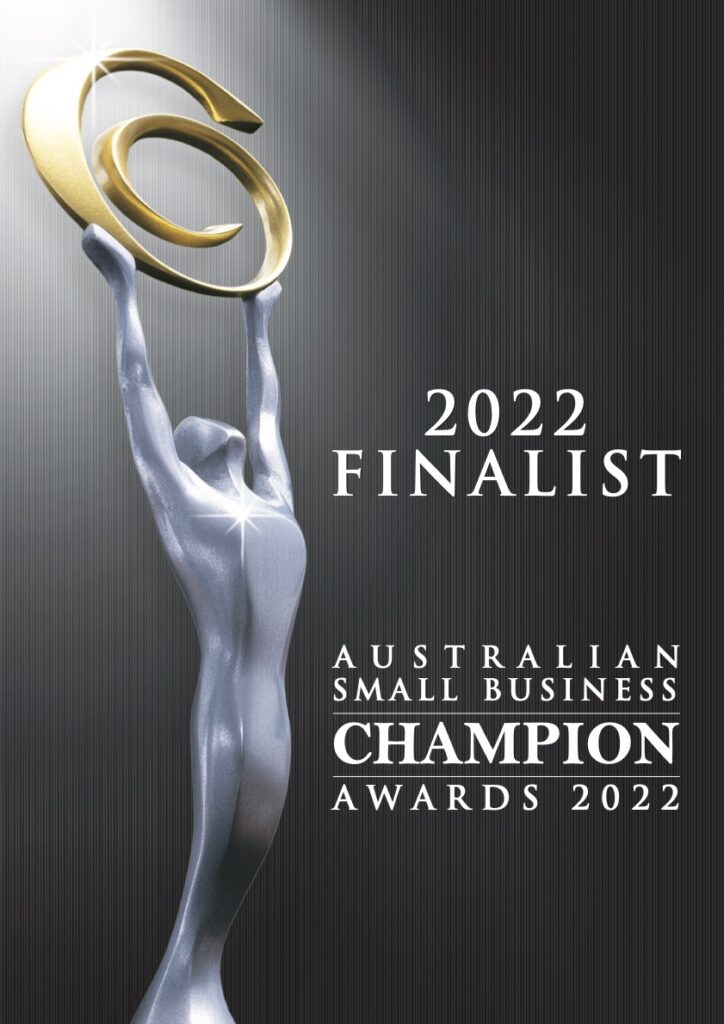 #BIGNEWS
We are super proud to announce that we are a finalist in the arts and entertainment category of the 2022 Australian Small Business Champion Awards. The winners will be announced on September 3rd so we will let you know!
What is SF3?
SF3 or the SmartFone Flick Fest is Australia's international smartphone film festival for filmmakers of all ages. We are a world-wide festival open to anyone with a smartphone or tablet and a great idea for a short film.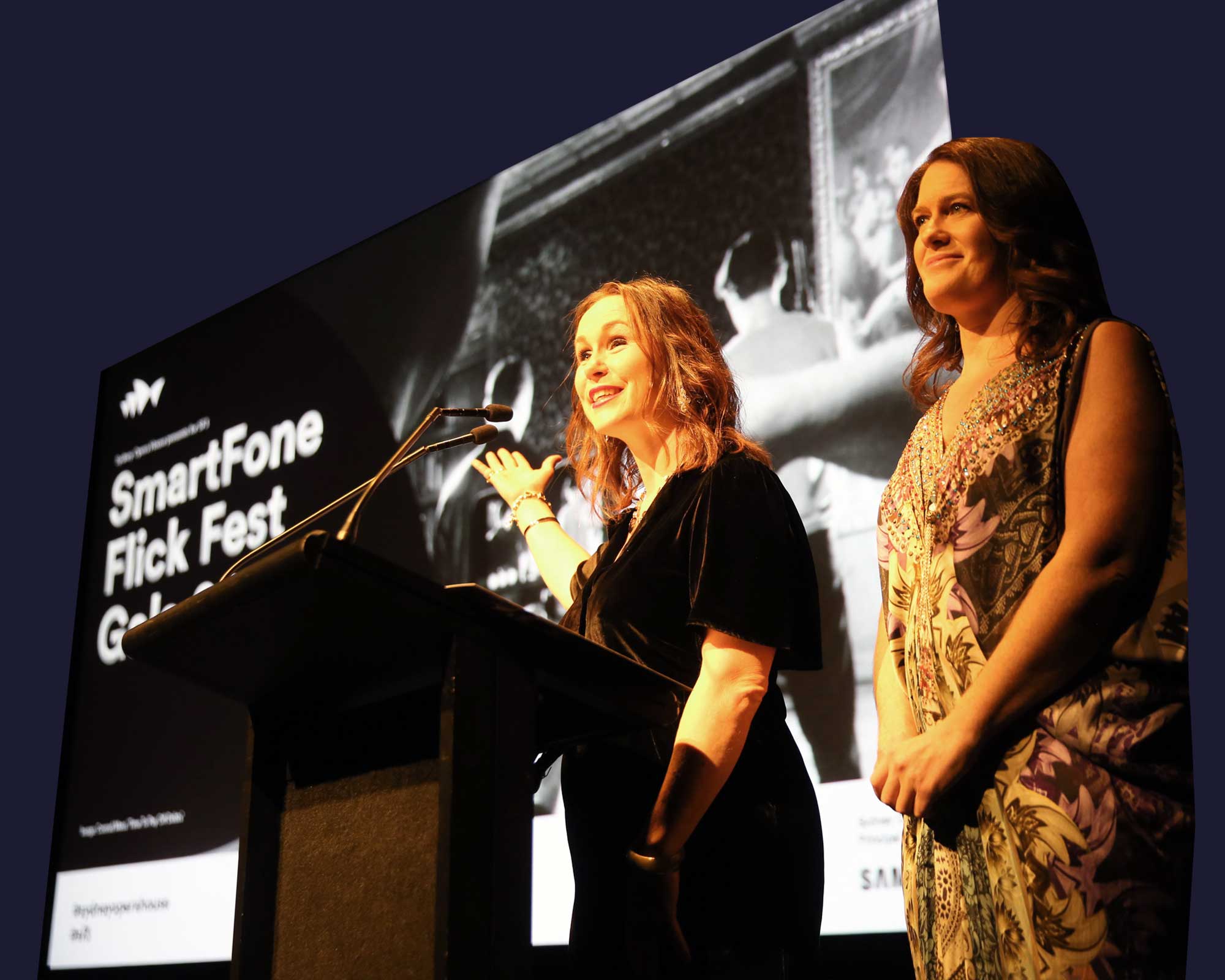 Past SF3 Films
Our recent winners are all on the festival circuit but you can watch some of our old finalists here from across the years and be inspired to pick up your phone and create your own!

SF3 is a top tier Smartphone Film Festival. The team genuinely love smartphone filmmaking and supporting smartphone filmmakers. They watch the films, they know the filmmakers. The festival is a professional, warm and inviting space.
Darcy Yuille
Filmmaker & SF3 Best Feature Film
2021 Joint Award Winner

This is the new wave of filmmaking and is something all cinema lovers will appreciate — it's a short, sharp feast of film.
Nicole Da Silva
Actor & SF3 Ambassador

A really fantastic festival run by the team with some phenomenal industry support. They really care about the filmmakers and put on a spectacular show.
Joshua Belinfante
Filmmaker & SF3 Best Australian Mini 2021 Award Winner
Workshops
We run smartphone filmmaking workshops around Australia and the world, from one hour classes to five day workshops to students of all ages and abilities, both live and online. Email us to find out more – sf3@sf3.com.au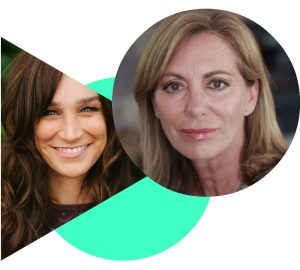 Our Ambassadors
Our current ambassadors are Phillip Noyce, Kerry Armstrong, Nicole da Silva, Christopher Stollery, Kriv Stenders, Pieter de Vries, Stan Grant, Kara Rose, Jon Bell, Anthony Kierann, Jason van Genderen, Emily Prior and Wanuri Kahiu.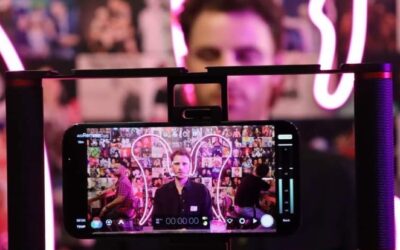 We wanted to share these amazing BTS pics from an SF3 2022 entry by Sydney first-time filmmaker, Danny Barton. How amazing are these?...
read more
Support SF3
We are currently seeking fun and innovative brands to join us for the next festival and beyond.
Let's
chat
Get in touch through our form or email us at sf3@sf3.com.au and we'll get back to you as soon as possible.