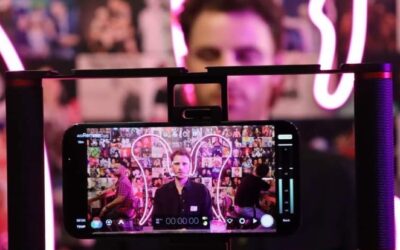 We wanted to share these amazing BTS pics from an SF3 2022 entry by Sydney first-time filmmaker, Danny Barton. How amazing are these?...
read more
Support SF3
We are currently seeking fun and innovative brands to join us for the next festival and beyond.
Let's
chat
Get in touch through our form or email us at sf3@sf3.com.au and we'll get back to you as soon as possible.