UPCOMING WORKSHOPS
We are working on a whole slew of very cool workshops for our festival in November. 
We also are planning to tour our workshops to 5 regional locations as part of the Screen NSW Holiday Break Grant Program. Look out for us in Lithgow, Wollongong, Moree, Inverell and Broken Hill. 
We are partnering on a term of workshops for teens at Hope St in Wolloomooloo in partnership with Milk Crate Theatre Co. 
And if you are in the Woollahra and Double Bay Council area then we are coming to you next Spring school holidays. Check the council site for updates.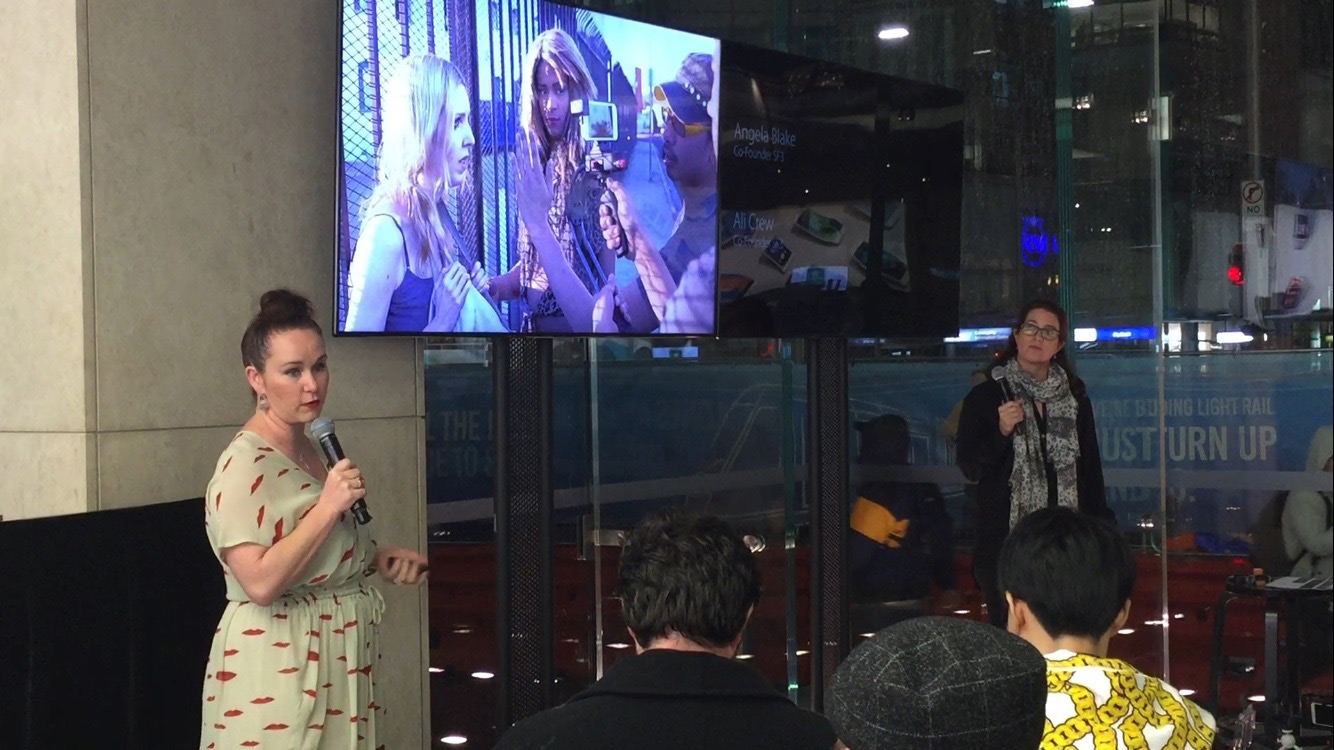 SF3's smartphone filmmaking masterclasses utilise and showcase the products, accessories, and apps of our sponsors, giving a hands on platform for the next generation of filmmakers to experience the best filmmaking tools.
Our masterclasses cater to a wide spectrum of ages and filmmaking experiences, from 8 year old school students to beginner adults, all the way through to tertiary film students and professional filmmakers.
We have held classes at the Apple Store Sydney, NIDA, Bankstown Primary School, Parramatta High School, the Australian National University, Queer Screen Mardi Gras Film Festival, the Short+Sweet Theatre Festival, the Australian Museum Science Week, and the National Maritime Museum, with many more booked for 2022 all across Australia and Africa.
We are true innovators in the film education space and we invite you to come and join the democratisation of filmmaking and make a film with us.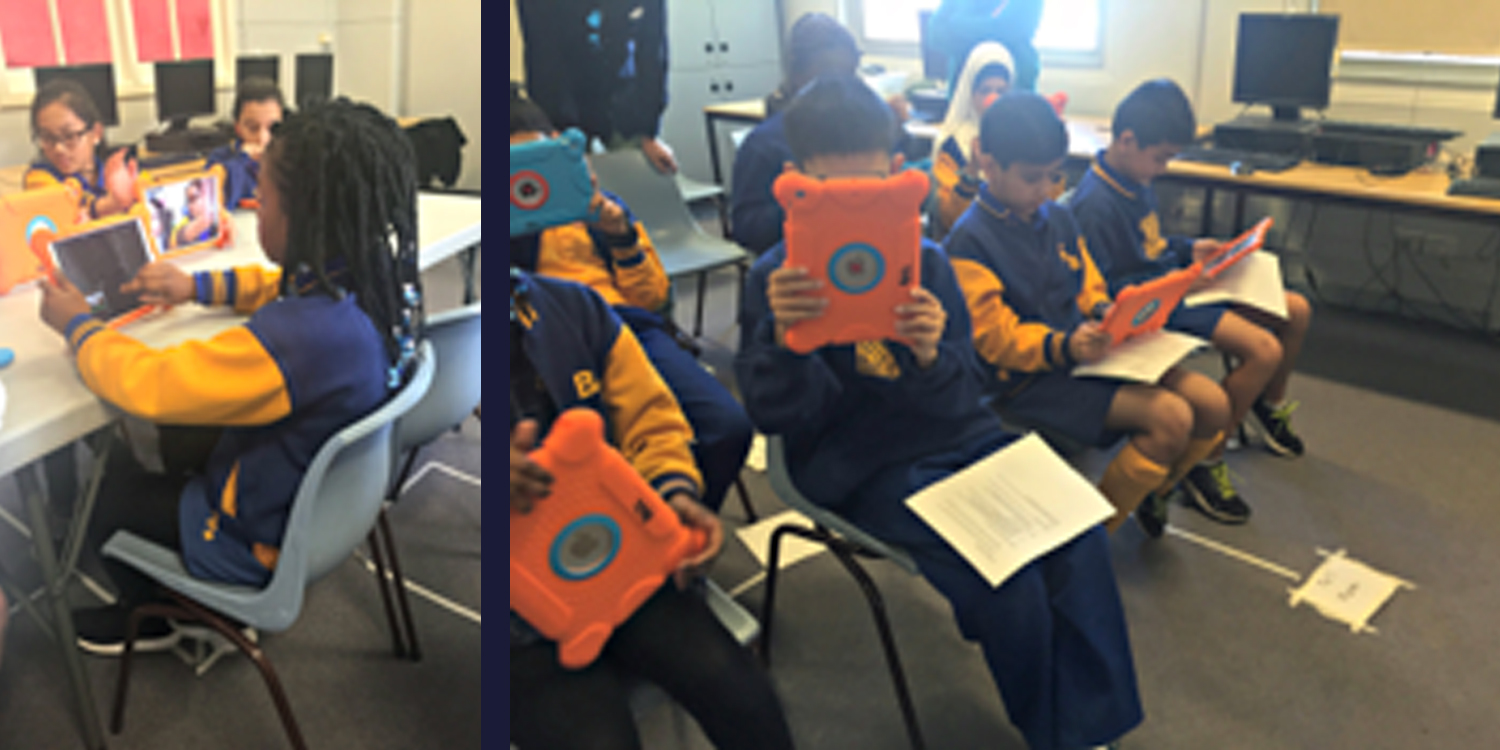 Shooting for business
We also love teaching business owners the skills that they need to stand out with polished and eye-catching videos for social media. In our business masterclass, let us teach you everything you need to script, shoot, edit, and upload videos about your business and increase your customer base, social reach, and community. Video content is key to a successful brand so it makes sense to skill yourself for the current market.
We run smartphone filmmaking workshops around the country. We've structured workshops and classes from 1 hour to 5 days so please contact us at sf3@sf3.com.au to request our education pack. We are very happy to write a workshop to suit your needs and timeframes and are always happy to work within your budget.
We teach everything you, your business, your staff, your museum, your students or your school needs to know to make amazing films and videos; whether it be for film festivals, social media, online promotions for your business or to showcase your museum and its collections to the world.
Get in touch and learn the secrets to making great films and videos on your smartphone.
Support SF3
We are currently seeking fun and innovative brands to join us for the next festival and beyond.
Let's
chat
Get in touch through our form or email us at sf3@sf3.com.au and we'll get back to you as soon as possible.