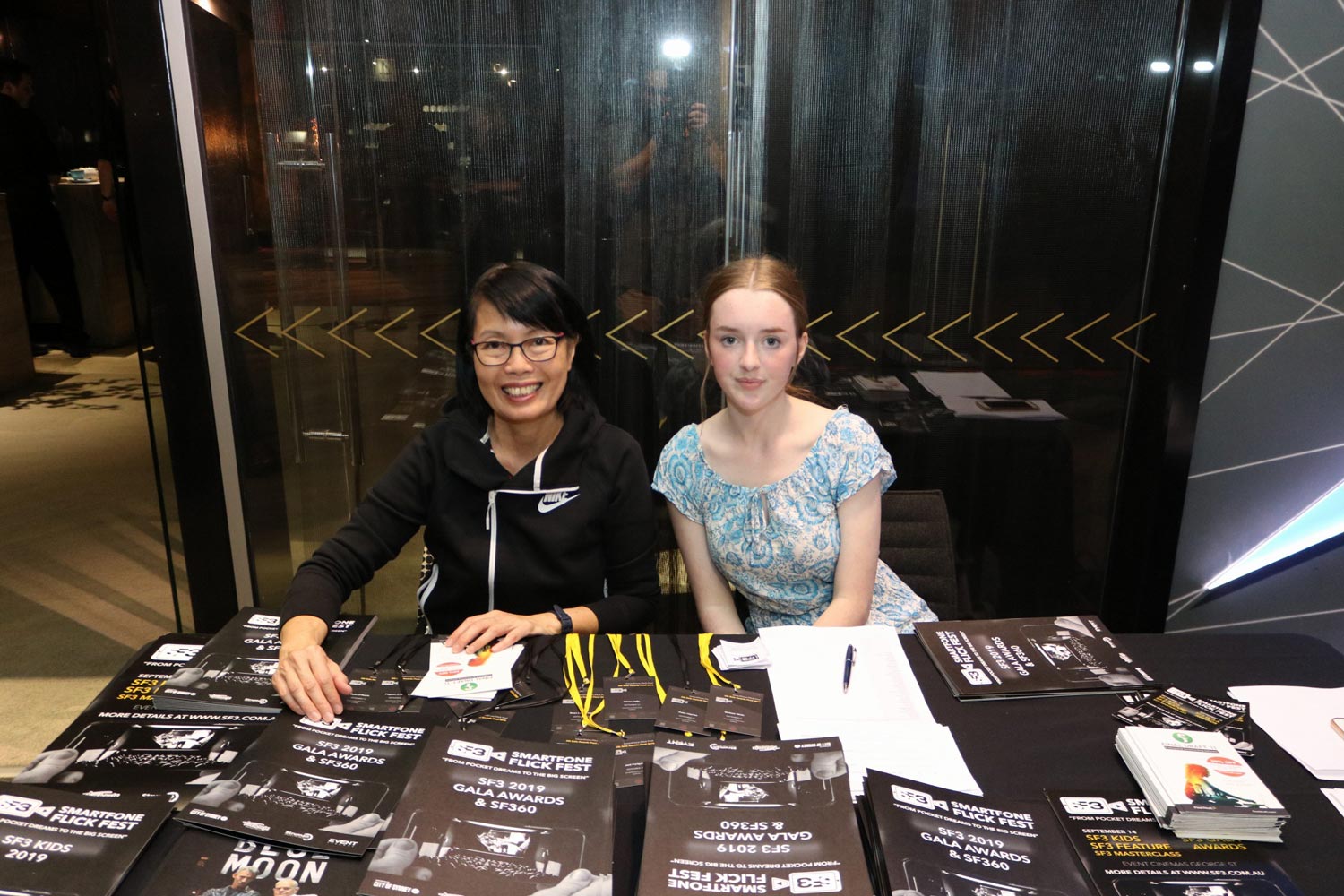 Join Team SF3! SF3 is part of a dynamic and emerging movement and new wave of filmmaking. If this is the space you want to play in, then we would love to hear from you!
SF3 is seeking film loving volunteers to help us with the running of our festival in any way you are willing and happy to contribute. This is a great chance to meet and network with other filmmakers, actors, directors, and some of our SF3 celebrity judges and ambassadors.
Interested? Volunteer applications are now open. Send your name, contact details and a few words about why you would like to work with the SF3 Team and what you can bring to our fest to sf3@sf3.com.au.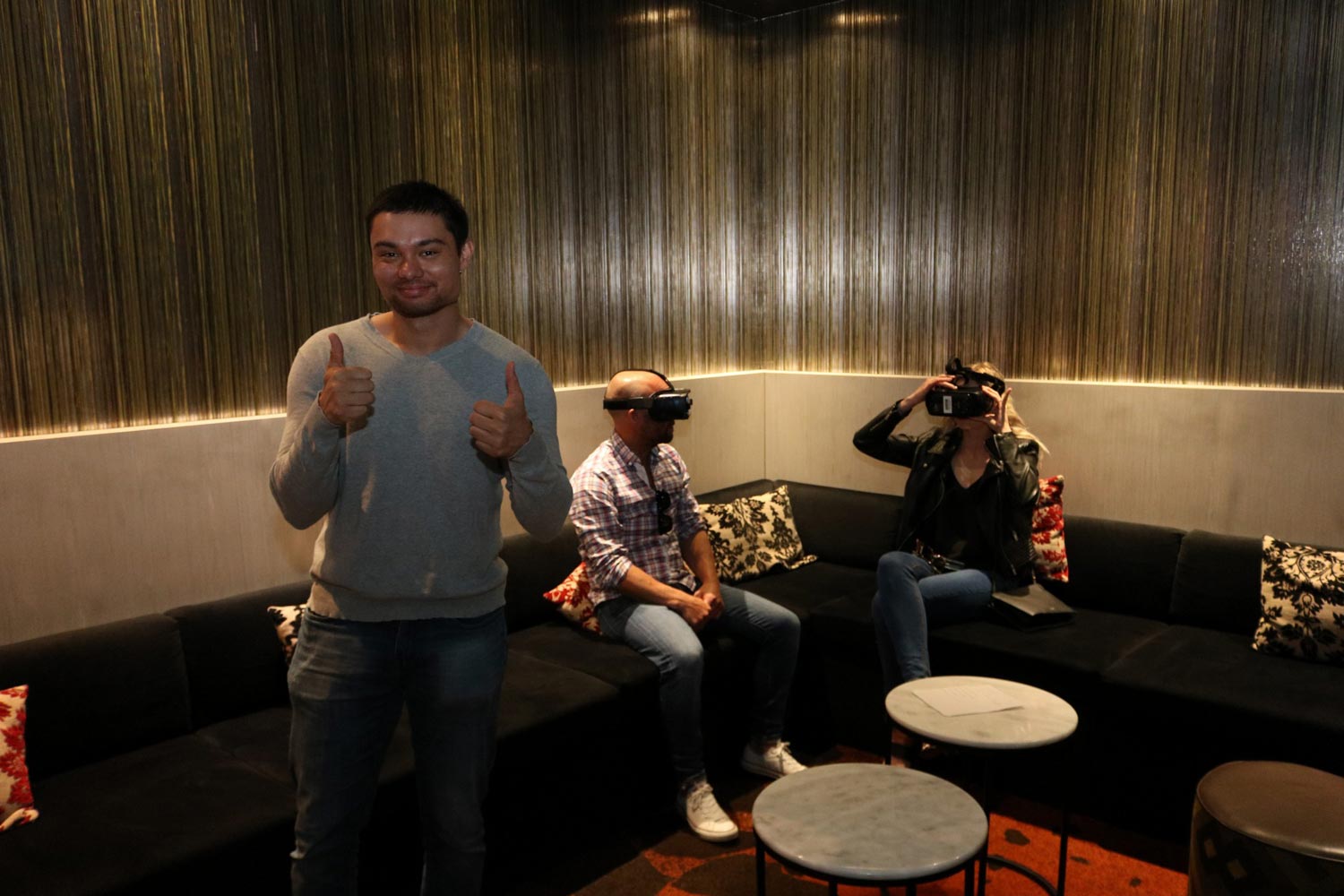 Support SF3
We are currently seeking fun and innovative brands to join us for the next festival and beyond.
Let's
chat
Get in touch through our form or email us at sf3@sf3.com.au and we'll get back to you as soon as possible.