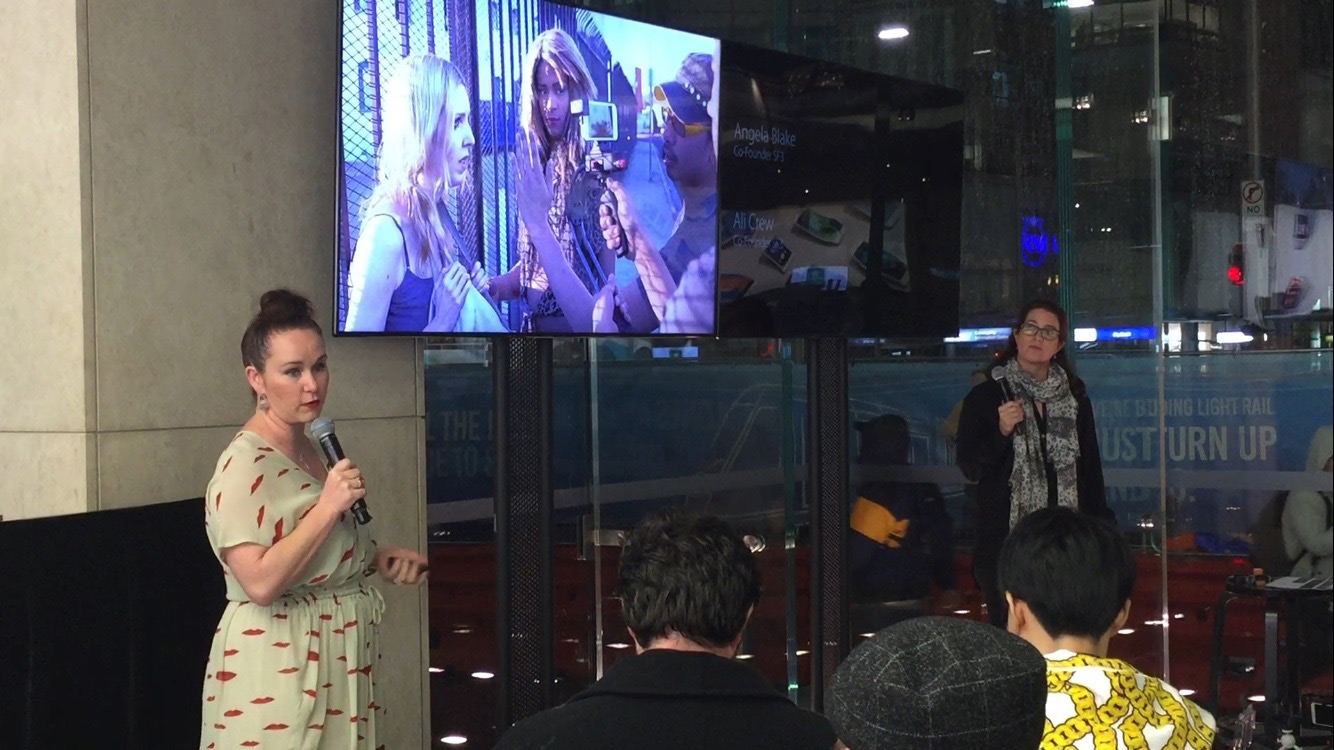 We run smartphone filmmaking workshops around the country. Recent workshops have included at the Queen Victoria Museum and Art Gallery in Launceston, Holiday programs at NIDA Open for tween and teens, mentor sessions with film schools in Kenya and Nigeria and for various councils, primary and high schools across Australia. 
We have workshops and classes from 1 hour to 5 days so please email us at sf3@sf3.com.au to request our education pack. We tailor all our classes to your needs and can teach both live and via Zoom. 
We also run smartphone filmmaking and content creation workshops for your company and organisation. We will teach you everything you, your business, your museum or your school needs to know to make amazing films and videos for film festivals, social media, online and to showcase your museum and its collections. Contact us for more information. 
Support SF3
We are currently seeking fun and innovative brands to join us for the next festival and beyond.
Let's
chat
Get in touch through our form or email us at sf3@sf3.com.au and we'll get back to you as soon as possible.