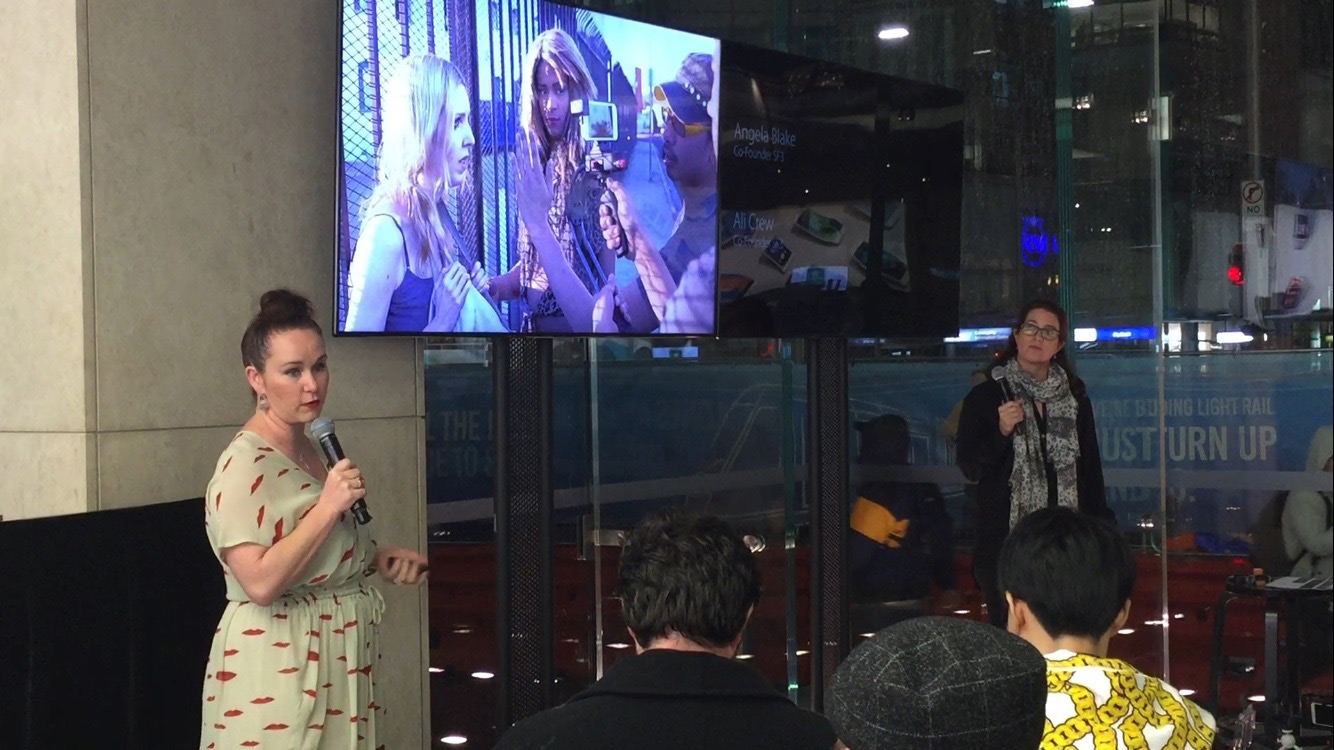 We run smartphone filmmaking workshops around Australia and internationally both live and via Zoom. Recent workshops have included for Bus Stop Films, Screenworks and Screen NSW as part of their Youth Holiday Program, for NIDA Open, mentoring sessions with film schools in Kenya, Uganda and Nigeria and for numerous councils, primary and high schools across Australia including Woollahra Council, Bankstown Arts Centre, Normanhurst Boys High School and more.
We have workshops and classes from 1 hour to 5 days so please email us at sf3@sf3.com.au to request our education pack. We tailor all our classes to your needs and can teach both live and via Zoom.
We also run smartphone filmmaking and content creation workshops for your company and organisation. We will teach you everything you, your business, your museum or your school needs to know to make amazing films and videos for film festivals, social media, online and to showcase your museum and its collections. Contact us for more information – sf3@sf3.com.au
Upcoming Workshops
We are thrilled to be presenting this smartphone filmmaking workshop on Wednesday February 22nd at the Canva Space in Surry Hills as part of the Queer Screen Mardi Gras Film Festival. 
This smartphone filmmaking workshop will put the power to tell your stories your way into the palm of your hand, using your very own phone.
Newcomers, film students and filmmaking veterans alike are welcome at this two hour workshop, facilitated by Angela Blake, co-founder of SmartFone Flick Fest. Offering the chance to expand your filmmaking toolset, this innovative class is an introduction to the process of making a film using a smartphone. Like queer cult classic Tangerine, smartphone filmmaking democratises the filmmaking process to break down the barriers to putting authentic queer stories on screen. Bookings are essential! Get yours here – https://queerscreen.org.au/sessions/smartphone-filmmaking-workshop/
Support SF3
We are currently seeking fun and innovative brands to join us for the next festival and beyond.
Let's
chat
Get in touch through our form or email us at sf3@sf3.com.au and we'll get back to you as soon as possible.